Welcome to St. Athanasius & St. Cyril Coptic Orthodox Theological School!
Dear Graduate Student,
Congratulations on your admission to graduate study at St. Athanasius and St. Cyril Coptic Orthodox Theological School (ACTS)! Your participation in the program will prepare you to become a Christian leader that is fully equipped for the various ministries of His Church.
We would like to invite you to participate in our mandatory orientation session on
January 12th 2019 at 6PM PST: please register via this link
√ Access the Student Portal
You should have received an email from Populi with instructions on how to access your student account. You will use this account to make tuition payments, connect with your fellow students and faculty, access class lectures and resources. Getting started with Populi
√ Attend New Student Orientation
Orientation for Spring 2020 will be held on Sunday, January 12th at 6PM PST. Students who live locally are welcome to join us at the Anaheim Campus, otherwise new students must attend via our online sessions where administration will review items essential to your success.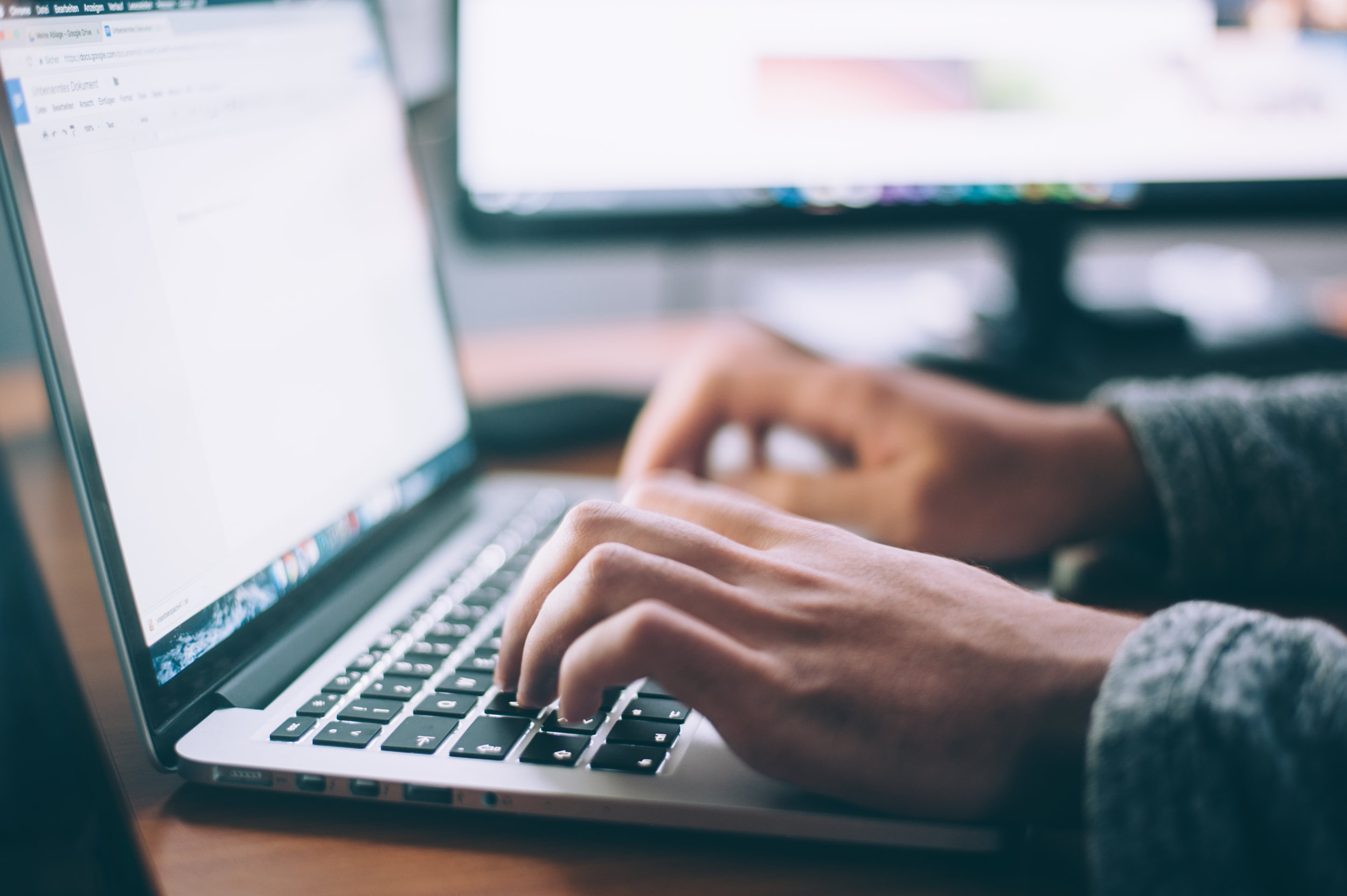 Once registration begins, check the Academic Calendar for dates, you will need to login to your Populi account and register for courses for the upcoming term. When registration is available to you an alert will be available on your dashboard once you login to your student account. Click on that alert to register for the courses available to you.
All tuition must be paid in full by the first day of class each semester. Students will be dropped from their courses if they fail to pay the amount due to the account by the end of the add/drop period, unless they have made prior arrangements.
Payment Options:
You may mail or drop off a check to: PO BOX 4422, Anaheim, CA 92803

You may make a payment directly through Populi (credit card or e-check). Please not that a 3% convenience fee for your total outstanding balance will be charged to your account if paying by credit card. Convenience fee does not apply to e-check. To make a payment online log-in to your Populi student account and click on "You have unpaid invoices" under "Alerts.

If a third party is paying on your behalf, the university can arrange to have an electronic payment link or a printed invoice sent to them.
Questions/Contact
Michelle Tadros, Director of Student Affairs
MTadros@actslibrary.org
Curriculum/program, Transfer Units, Faculty Questions
Jessica Shalaby, Director of operations
JShalaby@actslibrary.org or (657) 390-2287
Finance (payments, payment plans, scholarships), Facilities, Library
We thank you for choosing ACTS to provide you with a sound Orthodox Christian education, that through the Grace of God, guidance of the Holy Spirit, and blessings of the Saints, aspires to be the premier center of Orthodox Christian scholarship, pastoral education, Orthodox ministry and mission throughout the world.